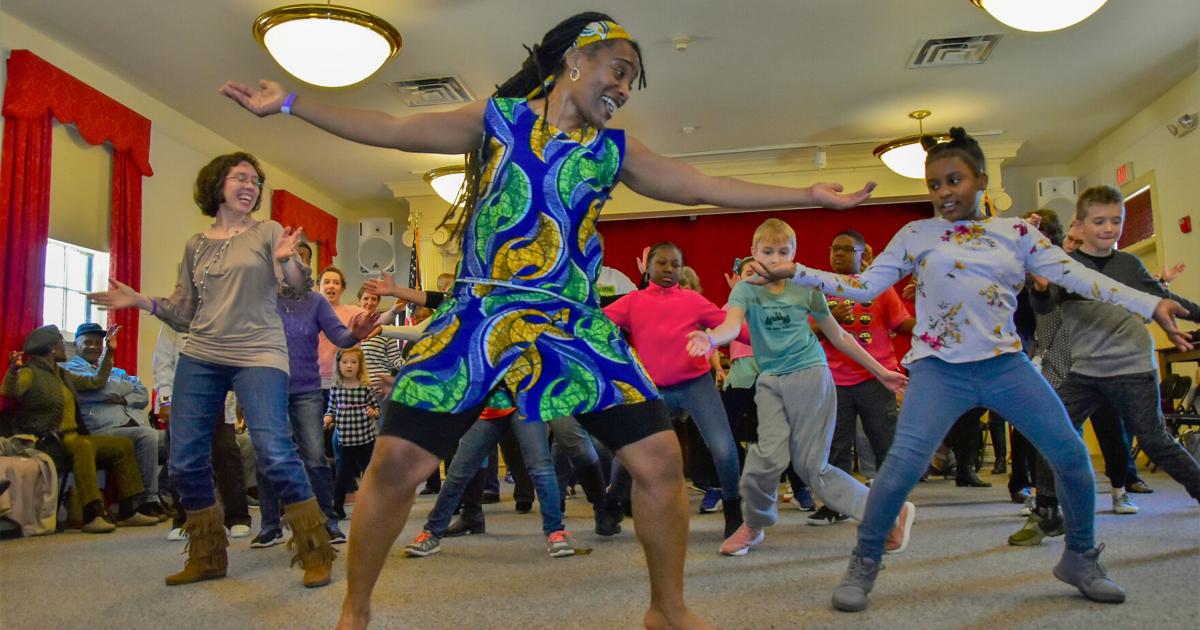 Danville storytellers practice rich tradition at annual festival | Local News
There are many ways to tell a story and a Danville group tries to touch them all, including dance, music, song and spoken word.
Now in its 20th year, the Danville Storytelling Festival brings its rich storytelling tradition to life through a virtual celebration of artistic performances with an opening ceremony on Saturday, February 5, from 12:30 p.m. to 2 p.m. A closing celebration will follow on Saturday, February 26, which includes a special ceremony to recognize community members who have made an impact in the Dan River area.
This year's performers include Kuumba African Dance Company, Dr. Fred Motley, Josephus Thompson III and Carrington Kay.
The Kuumba African Dance Company of Tampa, Florida performs dances from various parts of Africa with music, drumming and traditional costumes.
Salem-based Carrington Kay uses song and dance to tell the story of two elderly friends who learn the importance of names — both during their lives and beyond, according to festival organizer Motley.
Motley's own performance centers on African American folklore and allegory, such as the Intelligent Turtle, to teach life lessons to all ages.
Thompson is the founder of Poetry Project, an organization that prides itself on using poetry to teach, inspire and build communities.
Among those honored this year are Gayle Breakley, David Worrell, Karice Luck, Evelyn Riley, Traci J. Deshazor, Corey Williams and Clyde McCoy Jr.
The free online event is virtual due to the pandemic, hosted in English and Spanish, and ASL interpretation. A family event, attendees must be 18+ to register, and those under 18 are asked to attend with an adult.
The deadline to register is Thursday, February 3.
Those who need help accessing the festival online can call 434-483-4368 or email us at [email protected]
To learn more, visit https://danvillestorytelling.com/.