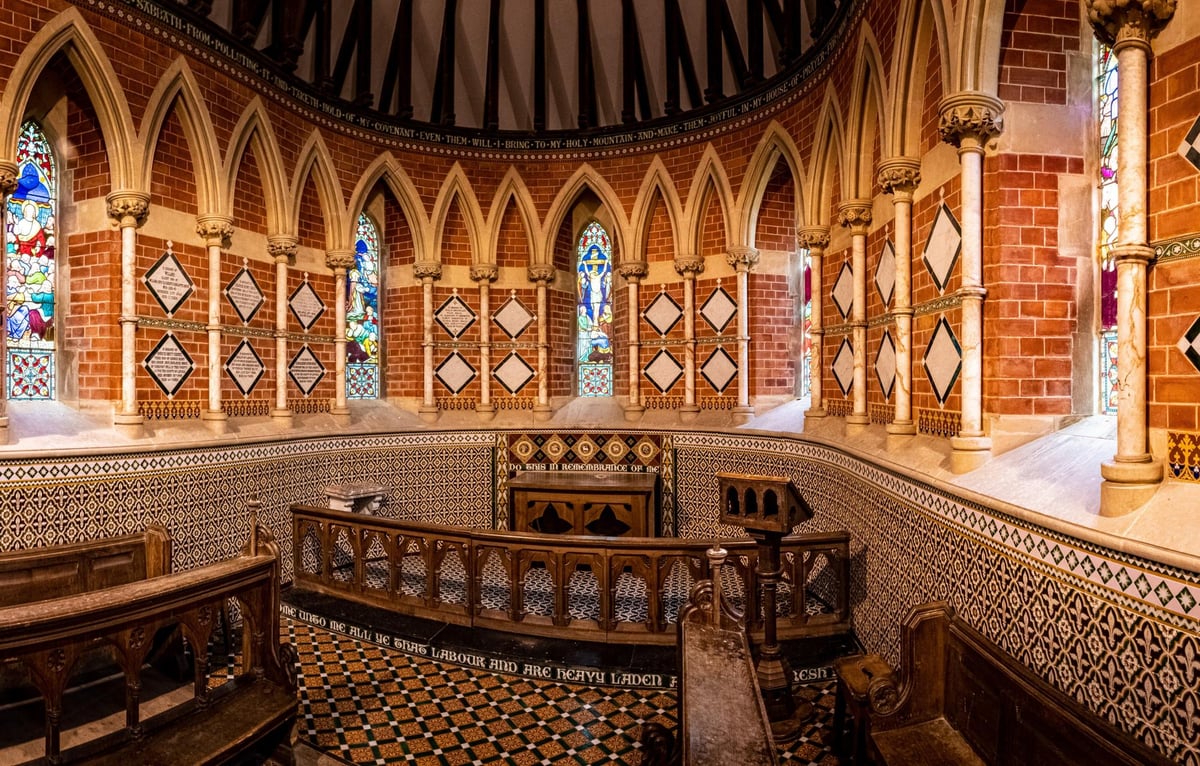 Discover hidden stories at the Wolds and Coast Festival
The colorful interior of Waithe, St Martin has elaborately patterned Minton tiles. Image: Push creativity
In total, 140 buildings will welcome visitors over two weekends, September 3 and 4, September 10 and 11.
Fran Bell, Festival Team Chair, said: "There is something for everyone: rich architecture and heritage, beautiful tranquility and spirituality, dynamic exhibitions and music.
"Many exciting activities are organized to whet your appetite, from flower and art displays to exhibitions and guided tours.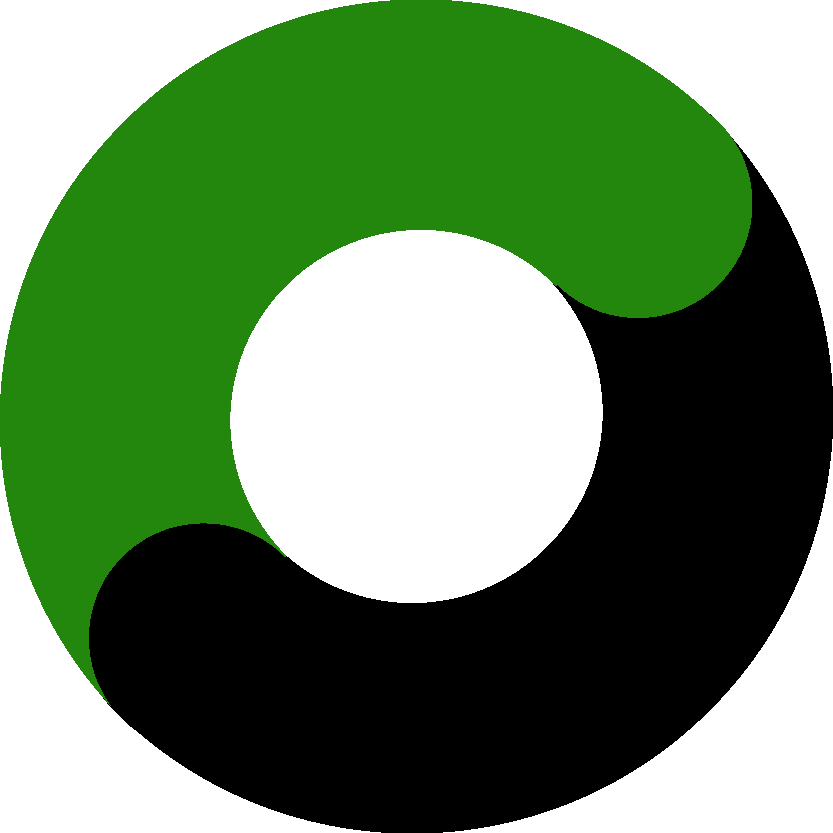 The proxy server received an invalid response from an upstream server.
The proxy server could not process the request
Raison: Error reading from remote server
Stainfield's only Queen Anne Church. Image: Push creativity
"Alternatively, if all you want is some time for yourself, to relax in the quiet of a beautiful spiritual building, be sure to choose one of the self-proclaimed 'quiet' churches. "
Many churches will serve refreshments ranging from tea, coffee and cookies to lunches and local Lincolnshire treats.
The first weekend of the festival – Saturday 3rd and Sunday 4th September – will focus on Horncastle, Spilsby and the surrounding villages.
Highlights for visitors to discover include the birthplace of the architect of Magna Carta, the oldest Methodist church in Lincolnshire, the scene of a spectacular tower collapse and links to Alfred Lord Tennyson .
There is a lot to discover in the churches. Image: explorechurches.org
Festival committee member Linda Patrick, who was one of the main organizers of the original festival in 2019 and who continues to lend her expertise, said, "Our churches are truly wonderful storytellers.
"The monuments, the glass, the tombs, the artifacts and the buildings themselves hold a wealth of secrets just waiting to be revealed.
"Some of our churches are linked by a myriad of footpaths, including the Viking Way which takes you deep into the heart of the Lincolnshire Wolds."
The focus of the second weekend of the festival – Saturday September 10 and Sunday September 11 – turns north and up the coast, with Louth, Alford, Skegness and the surrounding villages.
Tattershall, Holy Trinity. Image: explorechurches.org
Highlights include the only thatched-roof church in Lincolnshire, the birthplace of Captain John Smith, who played a vital role in establishing the first permanent English settlement in America, ornate angel roofs green men and winged angels and tower climbs revealing spectacular views of the Wash.
Linda said: "There are monuments, hatches, carvings and fabulous architecture in abundance in our churches.
"Discover for yourself the rich treasures of these living museums."
The majority of churches are open from 10 a.m. to 4 p.m., with adjustments made on Sundays for church services to run, while some are open from dawn to dusk.
The sparsely but beautifully furnished Saltfleetby, All Saints. Image: Push creativity
Full details can be found in the festival brochure, which is available from participating churches and other outlets, or can be downloaded from www.lincswoldsandcoastchurches.org/
Fran added: "We thank everyone involved and visitors for supporting our church heritage, ensuring the success of what we believe may be the biggest church festival in the UK."