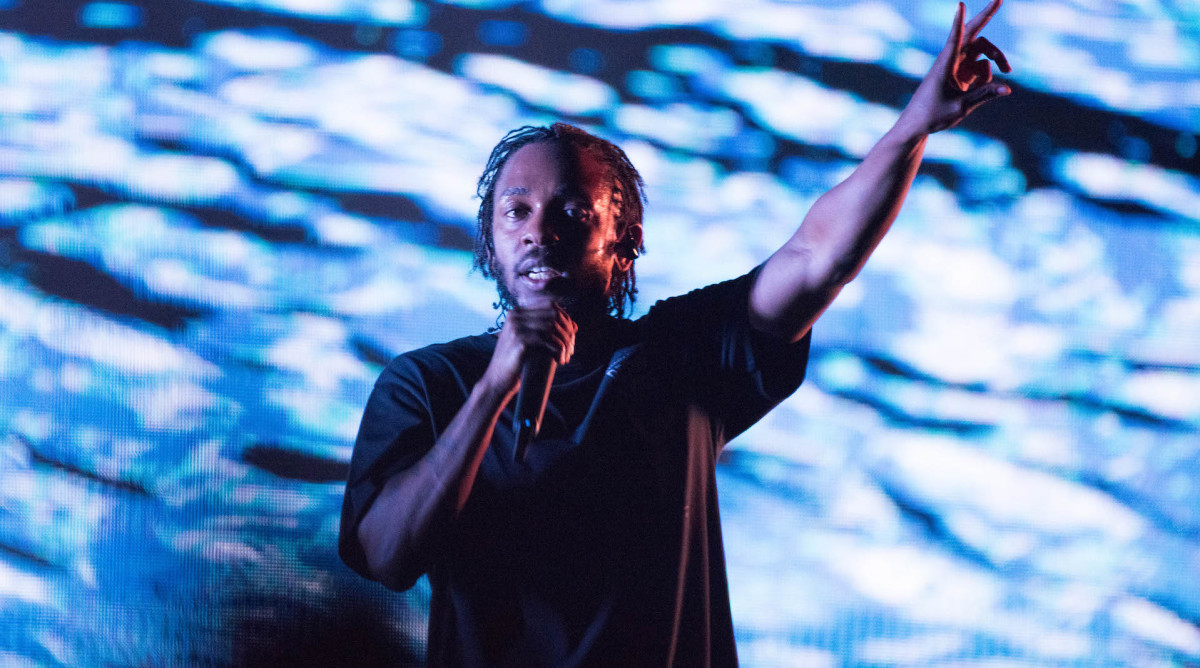 Kendrick Lamar is headlining another music festival this summer
Kendrick Lamar could be in album mode as the rapper is set to perform at his third festival this year.
Glastonbury, the legendary music festival that started in 1970, has announced its lineup of artists for the 2022 festival which will run from June 22-26, and among them is Lamar. Other notable performers who will grace the UK stage include Billie Eilish, Paul McCartney, Diana Ross, and more.
Lamar's inclusion on the Glastonbury roster marks the third festival he is confirmed to be a part of this year. It was revealed earlier this week that K. Dot will headline Rolling Loud Miami 2022 alongside Kanye West and Future. The rapper is also set to perform at the Milan Summer Festival in Italy this summer, and promotional material for the show indicates that fans should also expect to hear new music from him.
Kendrick also recently changed his Spotify profile picture to a more up-to-date photo of himself, possibly indicating that new music is on the way.
It's been five years since the West Coast giant released their last studio album, DAMN, and fans were eagerly awaiting any sort of update from him on new music coming. All of Kendrick's recent moves could be a sign that new music is on the way. He recently headlined the Super Bowl alongside Dr. Dre, Eminem, Snoop Dogg and Mary J. Blige, and appeared on his cousin Baby Keem's album. melodic blue to deliver some of the first bars we've heard from him in a while.
Glastonbury, Rolling Loud Miami and the Milan Summer Festival are all set to take place within a few months of each other this summer, so hopefully that's when a new Kendrick album could arrive.