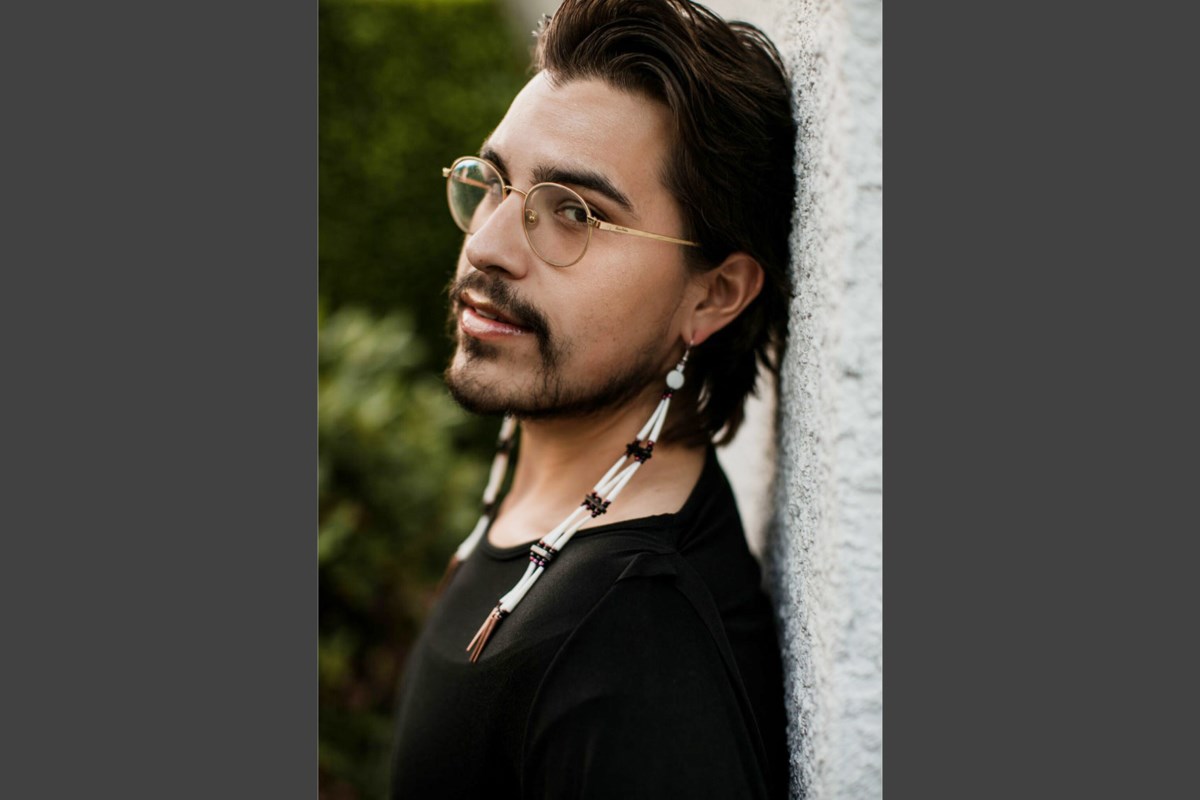 Sunshine Coast Festival of Written Arts, here's what's on
One of the Canadians oldest literary festivals is underway in Sechelt this weekend. It includes a keynote address by veteran CBC host Shelagh Rogers and appearances by two dozen award-winning novelists, storytellers and poets.
The Sunshine Coast Festival of Written Arts celebrates its 40th anniversary this year. It was founded in 1983 by Betty Keller and members of the SunCoast Writers Forge. Although attendance is capped to allow for social distancing, past festivals have drawn more than 8,500 unique registrants.
Book readings, interviews, and author receptions are held upon admission at Rockwood Pavilion and Sechelt Field.
Reflecting on the upcoming event, Artistic and Executive Director Jane Davidson said, "I look forward to sitting in the pavilion and listening to the stories and words, ideas and thoughts that will be shared by Festival writers. Above all, I look forward to the magic that happens when writers and readers come together in this beautiful space in the heart of ch'atlich. For me, it's bittersweet, of course.
Davidson will retire from his position in October. The festival's new artistic and executive director, Marissa Alps, began her new role on August 1. The non-profit society that organizes the annual event is supported by a 10-member board of directors and more than 150 seasonal volunteers.
The 2022 festival opened with a reading on Thursday evening by a storyteller and musician Ivan Coyote. Coyote recently earned a second nomination for the Governor General's Literary Awards for Works of Fiction for his latest book, Care Of: Letters, Connections, and Cures. The book contains a collection of heartfelt responses composed during the pandemic lockdown in response to correspondence from readers inspired by Coyote's art and activism.
The list of writers includes authors who shed light on the perspective of Indigenous peoples in Canada. Born in Toronto Jesse Wente, a longtime CBC Radio film columnist, is Anishinaabe from Serpent River First Nation. Its release in 2021 Unreconciled: Family, Truth, and Indigenous Resistance was named the Globe and Mailis the book of the year.
Joshua WhiteheadOji-nêhiyaw member of the Peguis First Nation (Treaty 1), explores indigeneity and homosexuality through poetry and his Giller Prize-nominated novel Jonny Appleseed. The novel, by turns rough and tender, portrays a two-spirited protagonist who carries the wounds of life on a rural reserve to a difficult existence in the city of Winnipeg.
Inuit poet and scholar Dr. Norma Dunning won the Governor General's Award for Fiction for his short story book, Tainna: The Invisibles. The book depicts the rich interplay of mythology with the stories of six contemporary Inuit characters.
At an event on Saturday evening, singers and storytellers will pay tribute to the writer Sto:lo Lee Maracle. Born in North Vancouver and granddaughter of Tsleil-Waututh Chief Dan George, Maracle gained international attention with her 1975 autobiography. Bobbi Lee: the Indian rebel. She died last November after a writing career that produced nearly 20 acclaimed books and the delivery of the 2021 Margaret Laurence Lecture.
Shelagh Rogers, broadcast journalist and CBC author, will deliver the annual Rockwood Lecture. In addition to being a strong advocate for mental health wellness, Rogers has co-edited books that explore the experience of residential school survivors and reconciliation.
The festival will end Sunday evening with a performance by songwriters and guitarists Brendan McLeod and Adrian Glynn, banjoist Chris Suen and violinist Carly Frey, who together make up the folk ensemble. The fugitives.
A full list of writers and the festival program are available at writersfestival.ca.